This time to James Juliak of Westman Evaluation and Rehabilitation Centre here in Brandon.
The news for Cyclebetes just keeps getting better and better!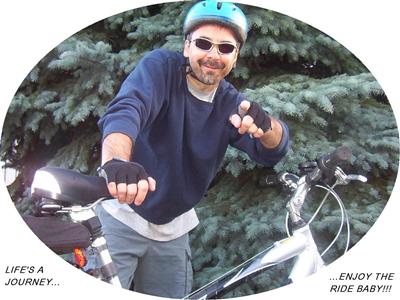 James Juliak is one of the riders for Team Manitoba and is also a partner at his office.
James ROCKED us at our Team Meeting last night and announced that WERC would be donating a minimum of $1500 to Team Manitoba as well as riding the 600km relay across the province.
Please show your support to James and help him reach his goal by donating online!